Customer: a transportation company in Uzbekistan
Delivery time: January 13, 2022
Project overview: for vegetable transportation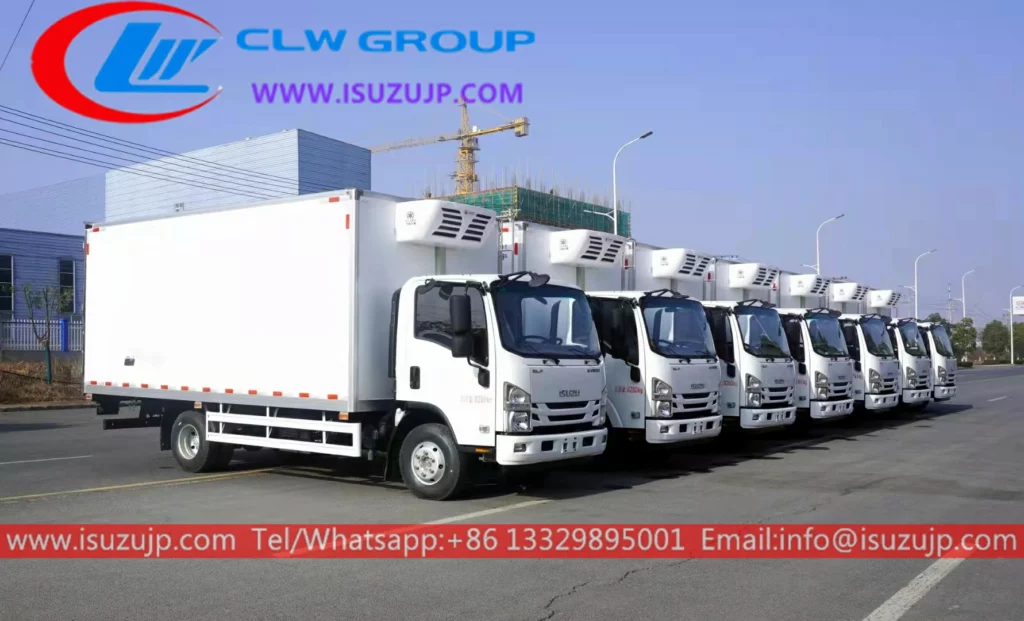 A transportation company in Uzbekistan is mainly responsible for the transportation of vegetables and meat products. The company is also our long-term partner, and the two sides have cooperated many times.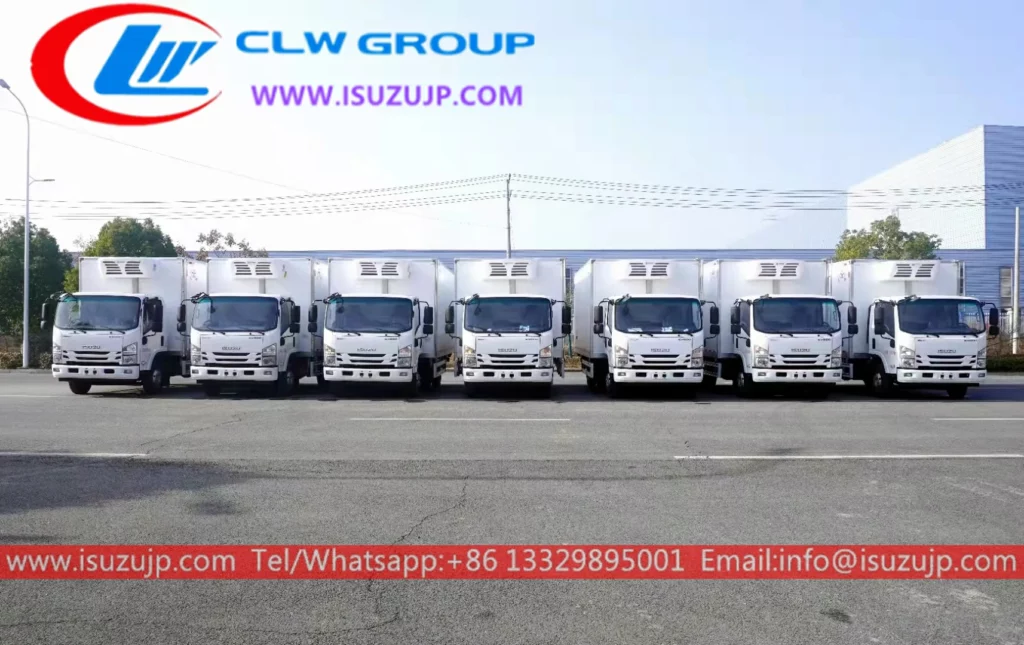 In November 2021, I received an email from the company to purchase 7 set refrigerated trucks. After learning about the customer's demand for refrigerated trucks through email and telephone communication, our company immediately designed the most reasonable solution for the customer. The customer was very satisfied after reading it and finally chose the Isuzu KV600 reefer box truck.
In order to allow customers to use refrigerated trucks earlier, various management departments of the company actively coordinated and optimized resource allocation. In mid-December 2021, the seven Isuzu KV600 6 ton reefer box trucks were officially completed.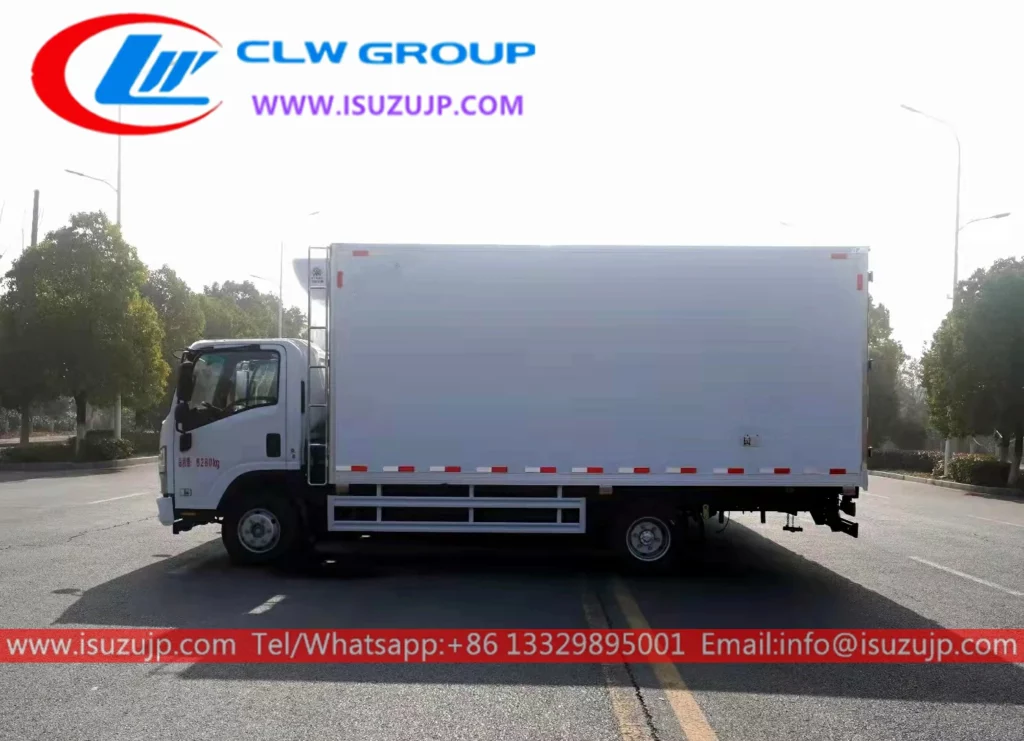 Chassis configuration:
It is produced by Isuzu KV600 Euro VI chassis, equipped with Isuzu 4KH1CN6HB engine 130 horsepower, MLD 6-speed gearbox, heating and cooling air conditioning, steering assist, central control lock, electric doors and windows, multi-function steering wheel, multi-function LCD instrument, with ABS, air brake, The cab is reversible.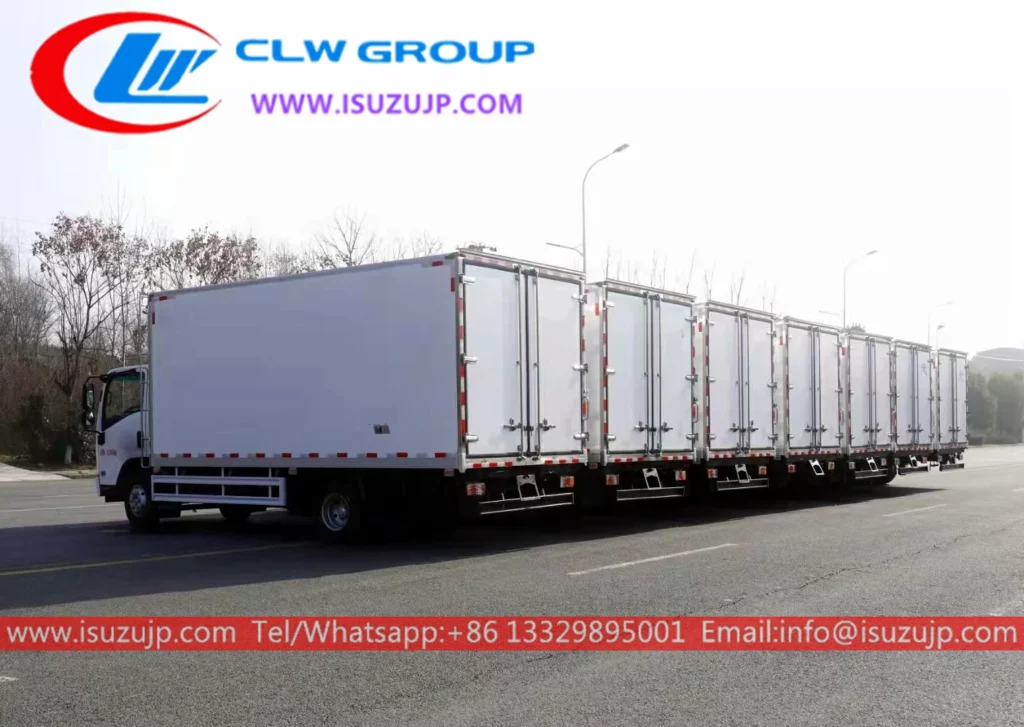 Body configuration:
Use a thermal insulation box composed of polyurethane material, glass fiber reinforced plastic, color steel plate, stainless steel, etc. -15°C refrigeration unit, the bottom is made of a patterned aluminum plate, which is both beautiful and non-slip and durable.Refrigerator box size: 5020x2420x2100(mm)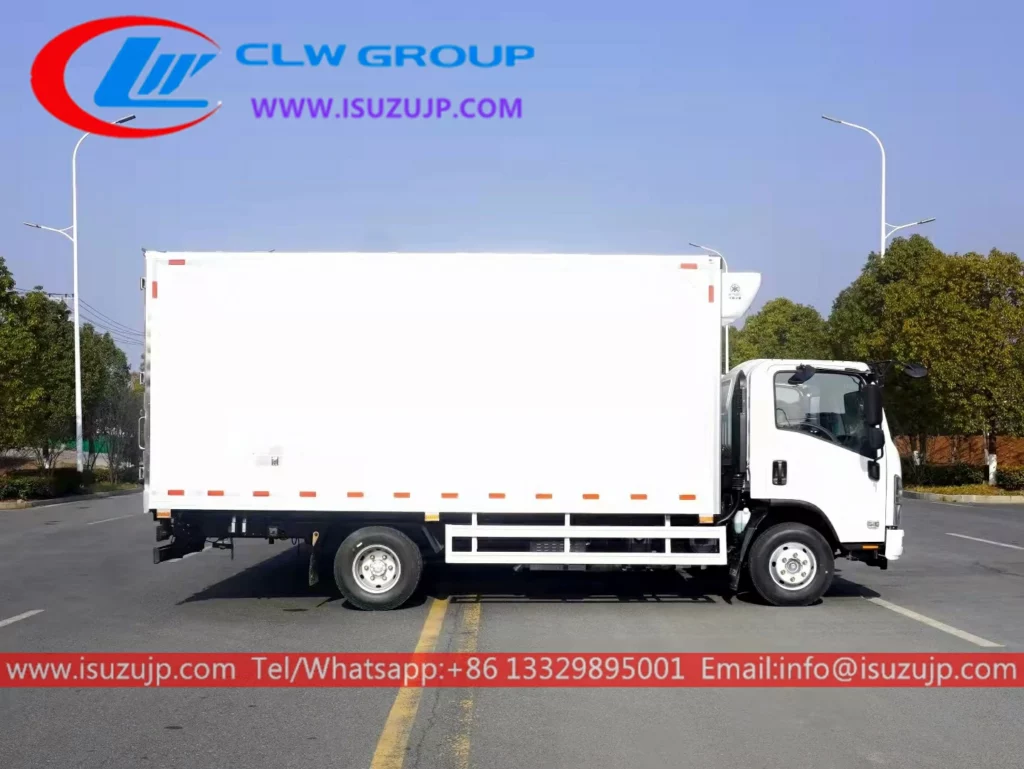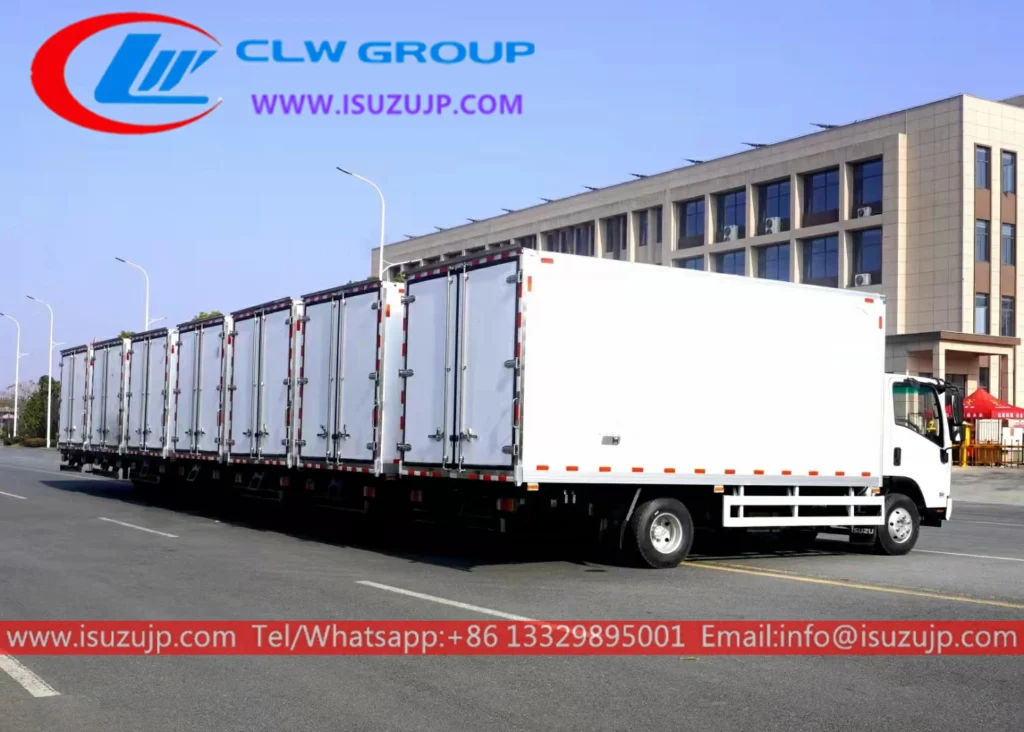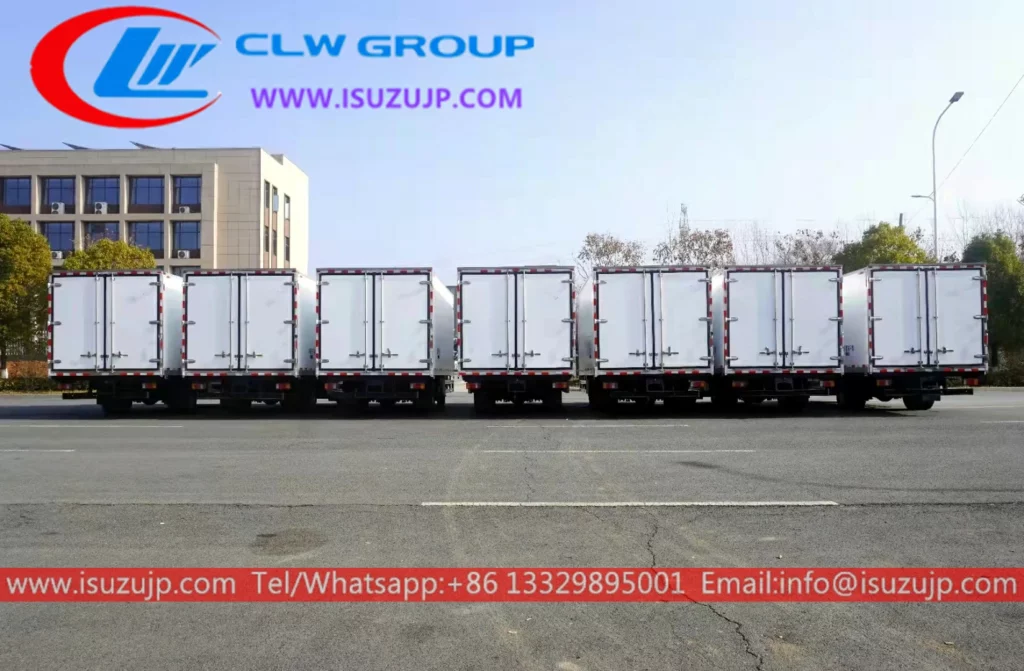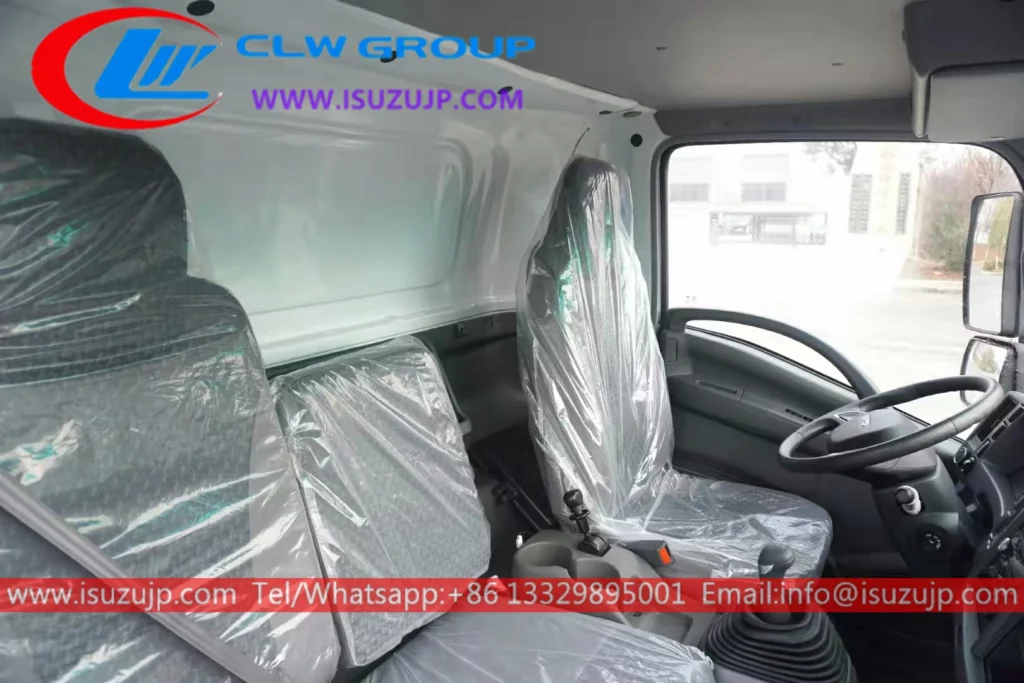 Isuzu KV600 6 ton reefer box truck video: